Learn the powerful techniques of Luminosity Masking.
These are the same techniques used by some of today's very best photographers and digital artists. Techniques that can substantially improve your photography and help you exploit the power of Photoshop.
Many people like to make these techniques appear overly complex. Allow me to show you how simple they can be and how easy Luminosity Masks are to create. You'll be amazed at what we can achieve following this course.
Together, we will work on two class projects for which you can download the high resolution TIFF images. There is a beautiful landscape sunrise.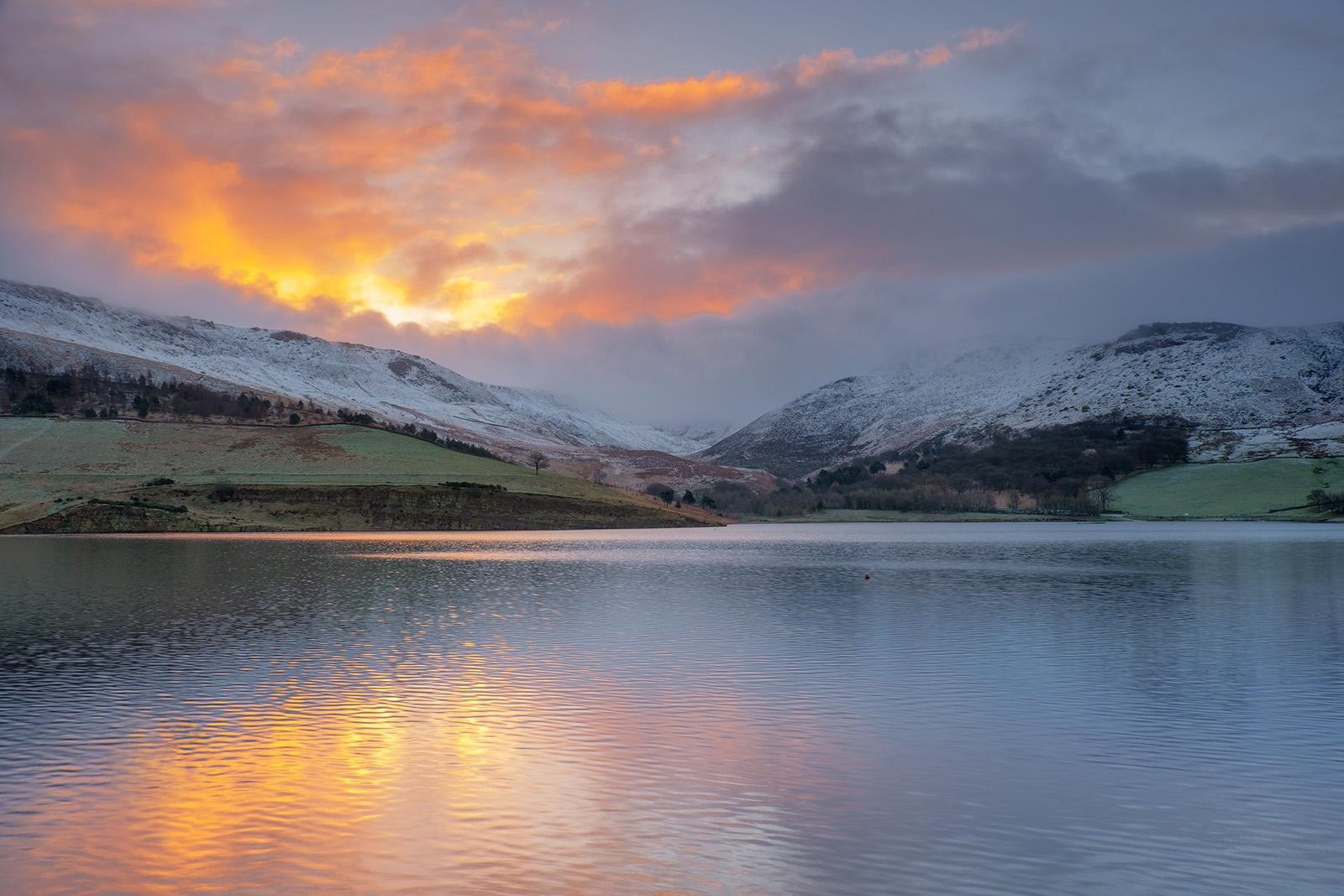 And a challenging shot from below a pier.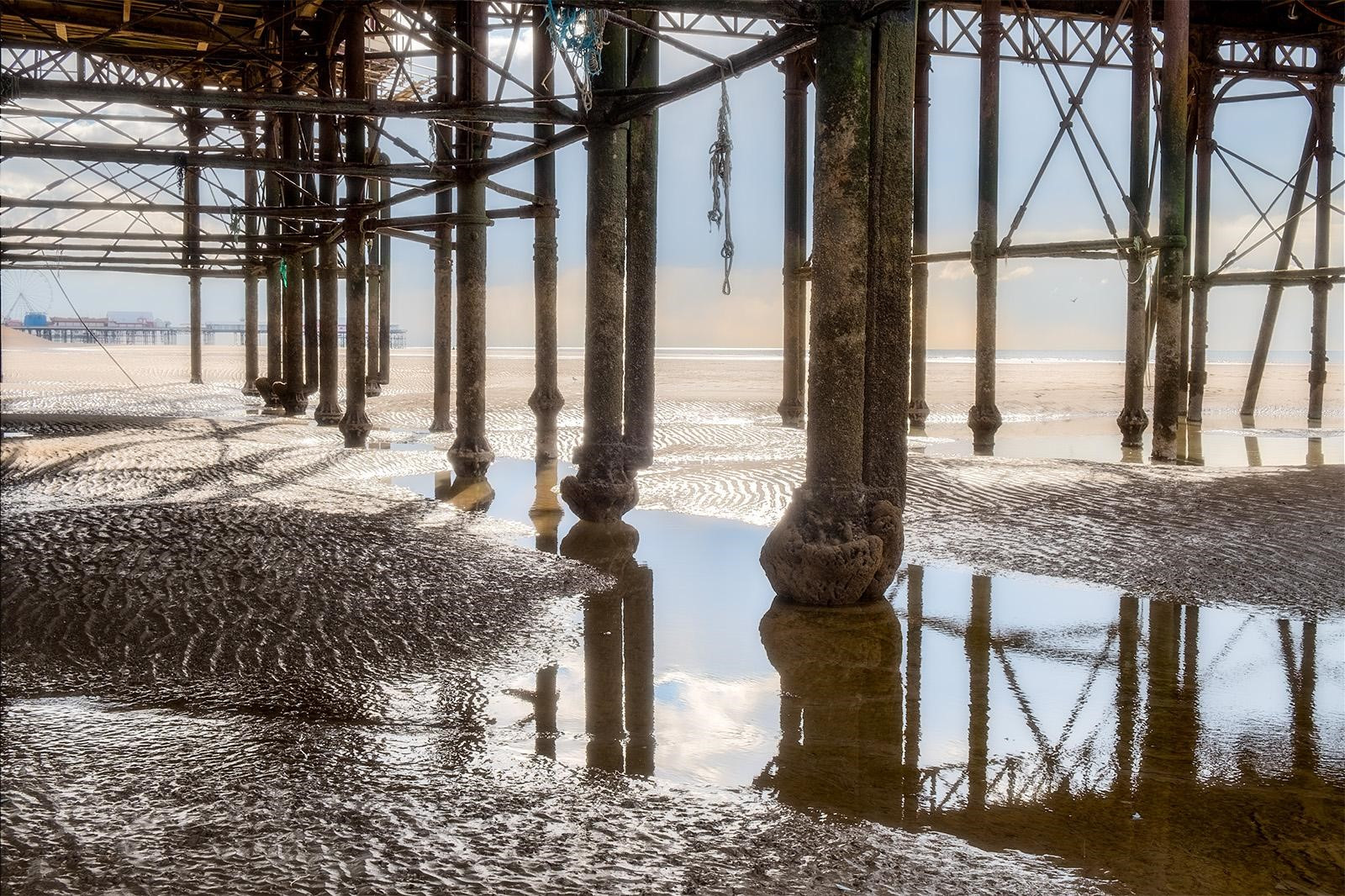 Best of all, you don't need the latest version of Photoshop for this course. You can work with versions from 5, 10 or even 15 years back.
I hope you enjoy the course.